John C. Cozart, M.D.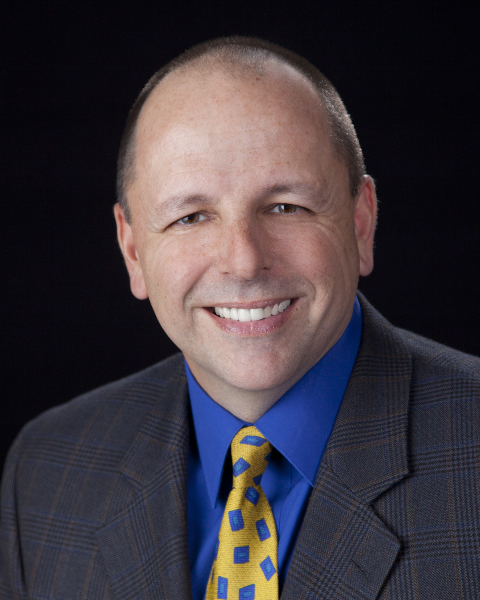 Board Certified Gastroenterologist since 1997
Board Certified Internal Medicine since 1995
Undergraduate Degree: Stephen F. Austin State University, 1988 - Bachelor of Science , (Biology)
Medical School: University of Texas Medical Branch at Galveston, 1992
Residency: University of Iowa Hospitals and Clinics Internal Medicine, 1995
Fellowships: Washington University in St. Louis Gastroenterology, 1998
The University of Toronto, Ontario, Canada Advanced Therapeutic Endoscopy, 1999
Dr. Cozart is a native of Nacogdoches, Texas, attending Stephen F. Austin State University where he was salutatorian of his graduating class and served as president of Alpha Chi, the university honor society. During his medical residency at The University of Iowa, Dr. Cozart was chosen as the top resident of his class, and was given the Resident Award for Excellence. Dr. Cozart completed a Gastroenterology fellowship at Washington University in St. Louis, and then went on to complete an Advanced Therapeutic Endoscopy Fellowship at the University of Toronto, where Dr. Cozart received extensive training in the management of biliary and pancreatic diseases, as well as in non-surgical techniques for removal of large colonic polyps.
Dr. Cozart has a special interest in non-surgical management of hemorrhoids. Infrared Coagulation (IRC) of hemorrhoids is a non-surgical approach to hemorrhoids that alleviates hemorrhoidal bleeding without the need for surgery.
Dr. Cozart introduced Infrared Coagulation (IRC) of hemorrhoids to Texarkana in 2009 and has since performed over 400 procedures. He and his partners are the only physicians in Texarkana to offer IRC.
Dr. Cozart has numerous publications in peer-reviewed medical journals, including an essay that explores the physician's response to a patient's death. This piece was published in The Journal of the American Medical Association and was later featured in the book, A Piece of My Mind, which contains a collection of these essays.
Dr. Cozart strives to provide the best possible care for his patients. He believes that all patients deserve to be treated with love and compassion and that it is always possible to find ways to improve the quality of life. Dr. Cozart is accepting new patients.
For appointments, please call our office at (903) 792-8030 today!