Brian J. So, M.D.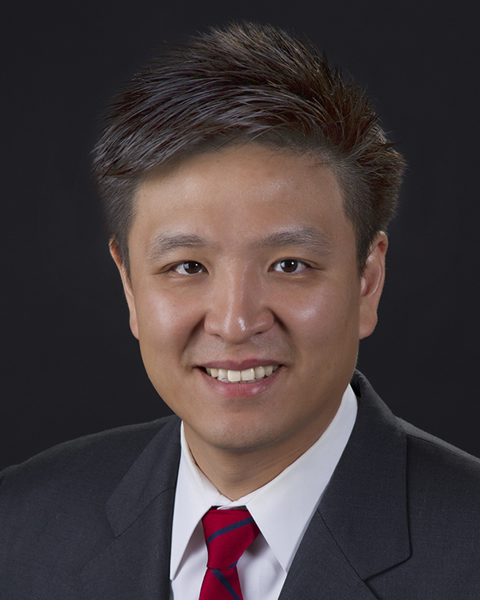 Board Certified in Gastroenterology and Internal Medicine
Undergraduate Degree: Johns Hopkins University, 2001Bachelor of Arts (Biophysics)
Medical School: University of Maryland, 2007
Residency: The Ohio State University Medical Center, 2010 Internal Medicine
Fellowship: University of Utah, 2014 Gastroenterology
Dr. So is a native of Los Angeles, California, where he was born and raised. He completed his undergraduate study in Biophysics at the prestigious Johns Hopkins University in Baltimore, Maryland. After spending two years teaching inner city high school, he attended the University of Maryland School of Medicine, earning his medical degree in 2007. He completed his internship and residency at The Ohio State University in 2010, where he pursued his interests in medical education and was awarded Resident Teacher of the Year during his final year of study. Dr. So served as a hospitalist physician at Riverside Methodist Hospital in Columbus, Ohio. He completed his fellowship in Gastroenterology at the University of Utah in 2014 and subsequently began his practice with Texarkana Gastroenterology Consultants.
Dr. So has authored multiple publications in medical journals as well as presented his research and case reports at national conferences. He has been a manuscript editor for the American College of Gastroenterology Case Reports Journal. He prides himself in the thorough diagnosis and expert treatment of all gastrointestinal and hepatological conditions. His areas of professional interests include liver disease, advanced therapeutic endoscopy, inflammatory bowel disease, functional GI disorders, and bariatric endoscopy.
Dr. So and his wife, Jennie, are the proud parents of two children, a daughter Ellie and son, Brenton. He came to practice in Texarkana, far from his native home state, in order to practice medicine in a more "small town" setting where he is able to give more individual attention to his patients, develop a meaningful relationship with them, and approach healing in a compassionate and holistic manner. His personal interests include his endeavor to improve his golf game, spending time with friends and family, being involved in serving his church, and cheering Ohio State's Buckeye football.
For appointments, please call our office at (903) 792-8030 today!